Song Joong Ki revealed that their nickname "Song" and "Gyo" is not true
Couples tend to give nickaname to their relationship but the existing one of Song Joong ki and Song Hye Kyo is not real.
Try this quiz: Which Korean Actor has you as his wallpaper?
Reports said that their nickname as a couple are "Song" and "Gyo" but after the interview of SONG JOONG Ki under the rain with SBS 'Entertainment Night' on July 11, he denied that they have nicknames already. He added that they will reveal their official nickname soon. "It is the same as the nickname of ordinary couples. Now that the marriage is ahead, I will think about the nickname carefully," he said.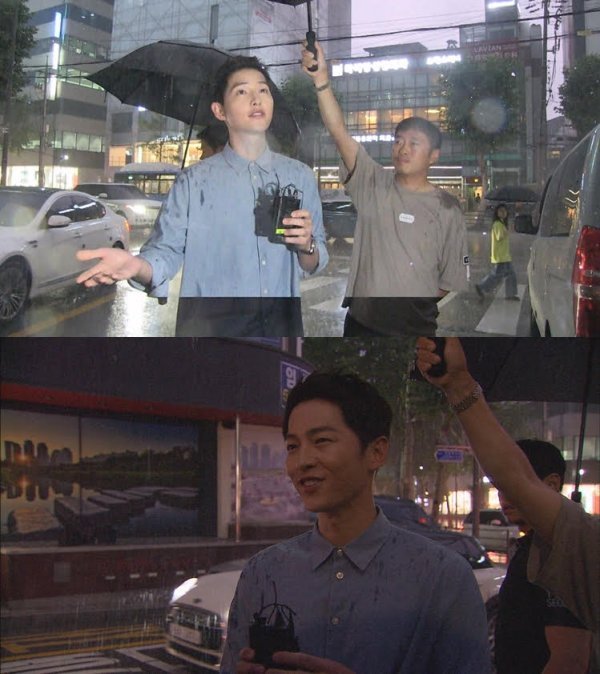 He also talked about his future wife, "Song Hye Kyo is calm and deep. She is also a senior, so she gives a lot of energy."
COMMENT YOUR THOUGHTS!