Update About Goblin Stars Now That It Has Ended
Try this quiz: Vote for the BEST KDRAMA ACTRESS of 2016
Many people are wondering where are the casts of the Goblin now that the hottest Korean drama of the season has ended.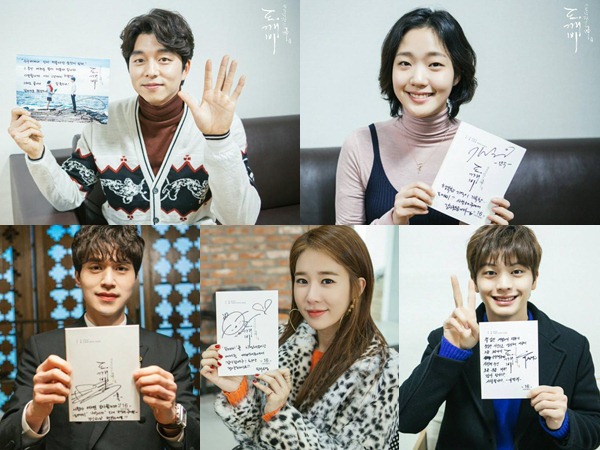 With the final episode on January 21 and garnering a viewer rating of 21%, drama 'Goblin's success was proven through the casts' good performance and even its OST is very in demand to fans that it even topped the music chart.
Actors Gong Yoo and Lee Dong Wook are currently waiting for projects. Gong Yoo said that he will be having a bazaar for his fans on February 23 where all the donations and funds that they will earn will be saved for a charity. According to his agency, The actor will be resting until mid-March and afterwards, he will be ready to face or accept any approaching projects for him.
Lee Dong Wook is also on the same track. He is preparing for an Asia Tour, starting in Seoul on March 12 before moving onto Taiwan and Singapore in April, Hong Kong, Indonesia, and Thailand in May and closing with Japan in June.  
Sungjae is very busy appearing in variety shows like SBS' 'Law of the Jungle'.  Meanwhile, Jo Woo Jin starred in the movies 'Real' and 'One Line', and recently became a cast in the upcoming drama 'Chicago Typewriter'.
Actresses Kim Go Eun and Yoo In Na are also currently reviewing other projects.
For sure, Fans are missing Goblin!