These 10 childhood photos of Park Bo Gum will make you love him more
'Love in the Moonlight' actor is currently an obsession of most Korean drama fans! I mean, hello, who wouldn't fall for his smile and those puppy eyes. He charms us with his personality that culd never be compared to any actor nowadays. If you're in love with Park Bo Gum... then prepare to fall in love EVEN harder because of these photos from the past!
Try this quiz: Which Korean Actor has you as his wallpaper?
10. I see South Korea's flag on your cheek cutie~
9. His cardboard says 'Gum'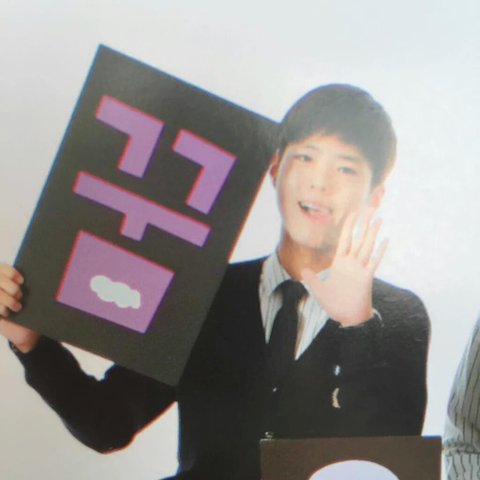 8. Smooth baby skin~ 
7. Plastic surgery?! LOL WHERE
 
6. Nothing much has changed
5. So fluffy and huggable!
4. No~ I'm bot OK... you're so fine!!!
3. Your good boy next door
2. Natural charmer with his flowers
1. That killer smile... he got it since then~

Which among these cute photos is your favorite?