This Korean Celebrity is the best look alike of Liza Soberano
Popular Filipino Celebrity Liza Soberano is one of the most beautiful woman in the world and did you know that she has a Korean Celebrity look alike?
Try this quiz: Where will you find your REAL OPPA?
This celebrity is an American-Filipino actress and model and was considered as one of the faces of Philippine television. Her beauty is incredibly amazing and deserves to be seen by global audiences. Moreover, many fans from the Philippines saw a resemblance of Liza to a rookie KPOP idol from girl group, MOMOLAND.
Member Nancy McDonie can definitely pass as a sister of Liza as they share same face feature. This KPOP idol is 17 years old and Ohio is her hometown but born in Korea. Her father is American and her mother is Korean, same as with Liza who's father is Filipino and her mother is American.
Check out Nancy's images and comparison below: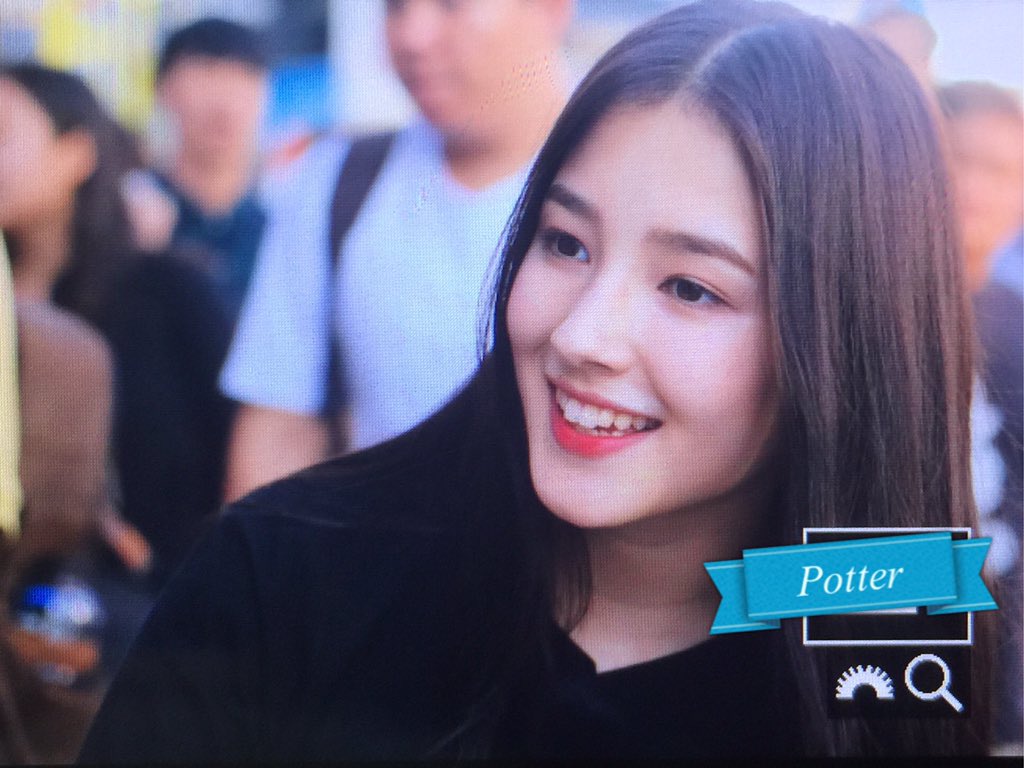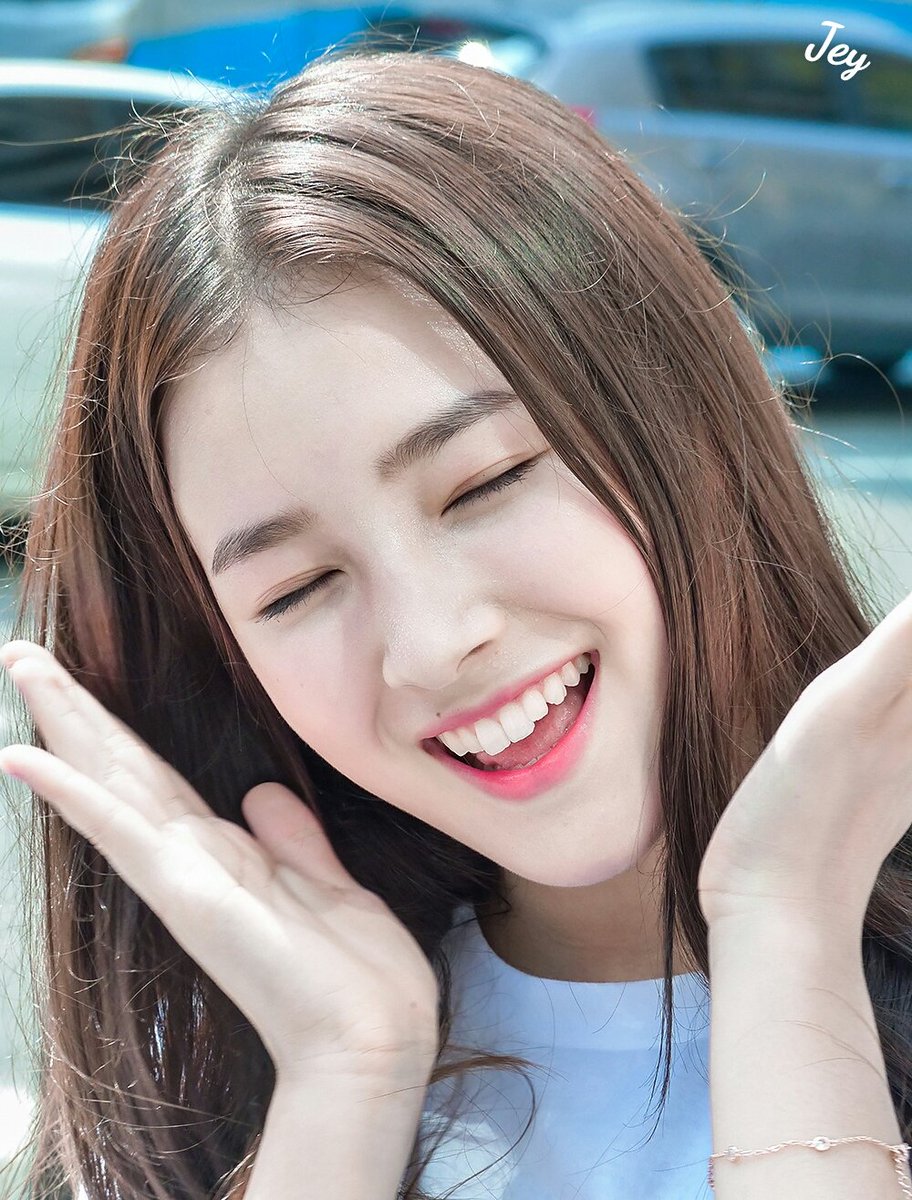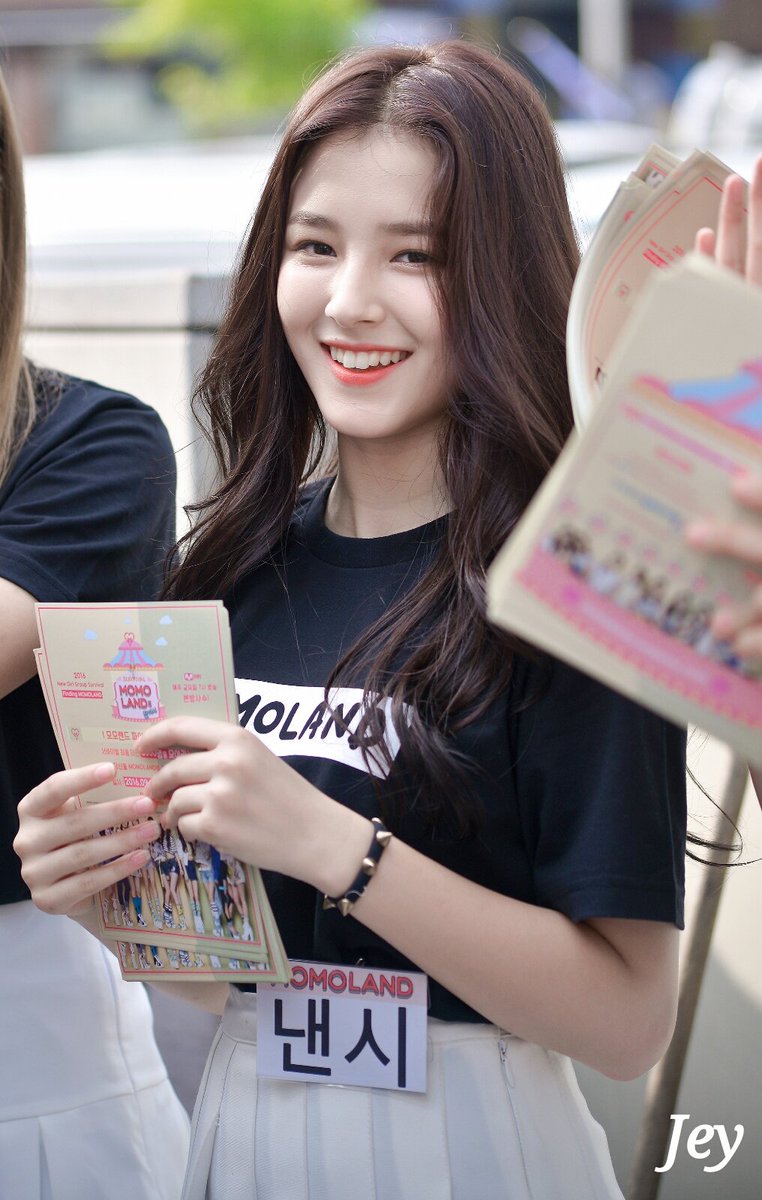 Currently, MOMOLAND is promoting with new song, Wonderful Love.
What are your thoughts?