14 Male K-pop Idols with Thick, Kissable Lips
You are in for a treat! These handsome and talented male KPOP idols definitely have full and plump lips that are oh-so kissable! Let's begin listing them down, in no particular order:
1. SHINEE Taemin
2. VIXX Ken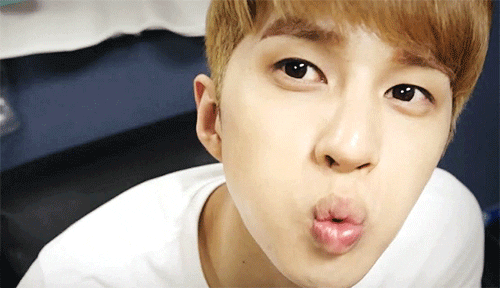 3. EXO D.O
4. Block B Zico
5. IKON Jun-hoe
6. Infinite Dongwoo
7. Monsta X Hyungwon
8. BIG BANG Daesung
9. Teen Top Niel
10. Highlight Gikwang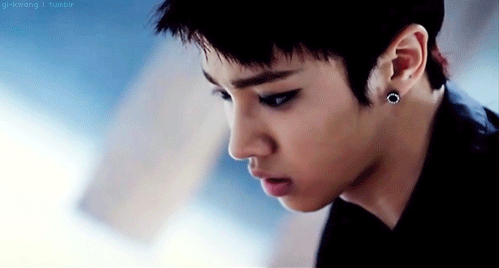 11. MBLAQ Seungho
12. WINNER Seungyoon
13. BTS Jimin 
14. EXO Kai
Whose lips do you want to kiss the most? Share your answer in the comments below!