Dispatch Accuses BIGBANG's G-Dragon For Receiving Special Treatment In Army Hospital
BIGBANG member, G-dragon enlist on 5th of April this year and was hospitalized due to his ankle injury on the 19th. He has already spent 20 days in the hospital. The singer visited the hospital for 4 time and had 2 sick vacations both lasting 9 nights and 10 days each and took out a 10 days sick vacation.
Try this quiz: Why Lee Sung Kyung and Nam Joo Hyuk broke up?
G-dragon will be leaving the hospital on the 28th.
However, the problem is the room he's using. His room is fitted with air conditioner, a fridge and a television. Basically speaking, the room he's staying at is for colonels (buidling 3XX, room 3XX) and currently in a private first-class according to dispatch. Not even majors and lieutenants can use them.
A soldier reported that "I've seen someone that looks like his manager after 5PM" when in fact, visiting hourse are limited from 11 AM to 5PM.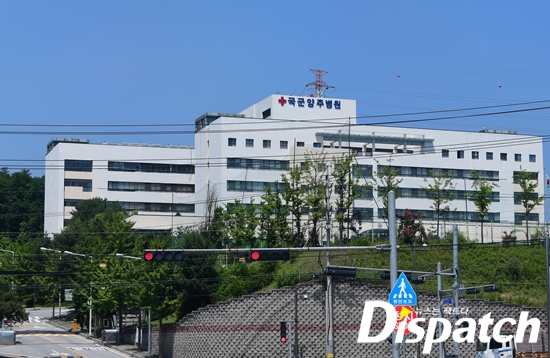 When Dispatched approached the hospital and asked them how G-Dragon could be using the room for colonels, the hospital said, "We can only respond if you have submitted a request for coverage 3 days earlier, and we have conferred on the answer."